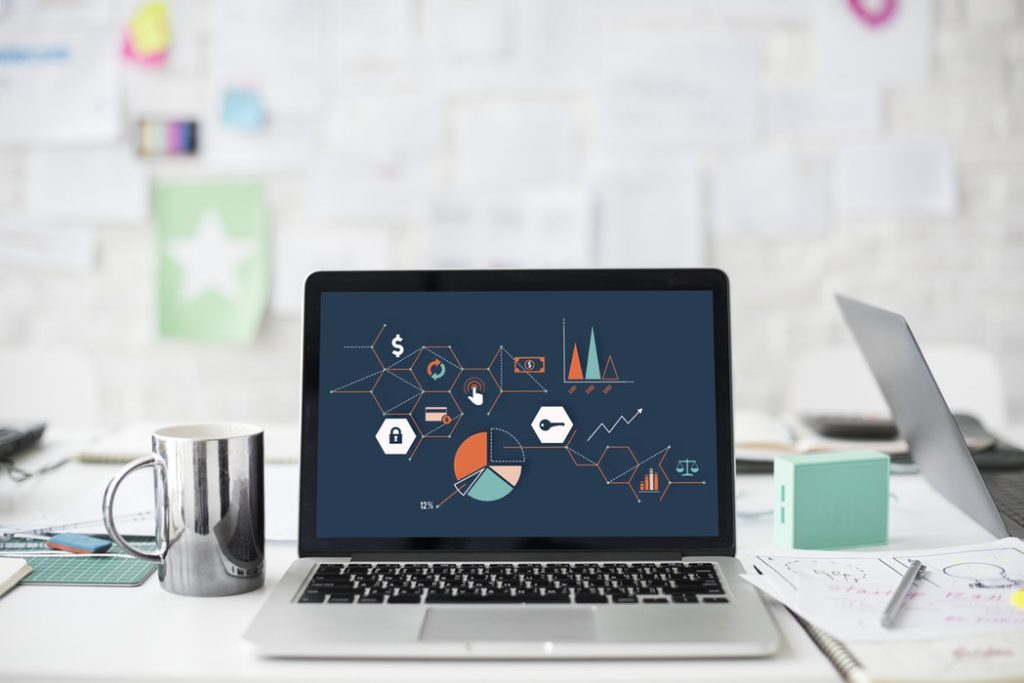 Internet marketing is a challenge for most businesses and involves a great deal more than just putting up a website. SumTotal Marketing provides a full range of online marketing services.
Stand out from the crowd. We help in all aspects of developing a brand. This includes naming, identity, and messaging.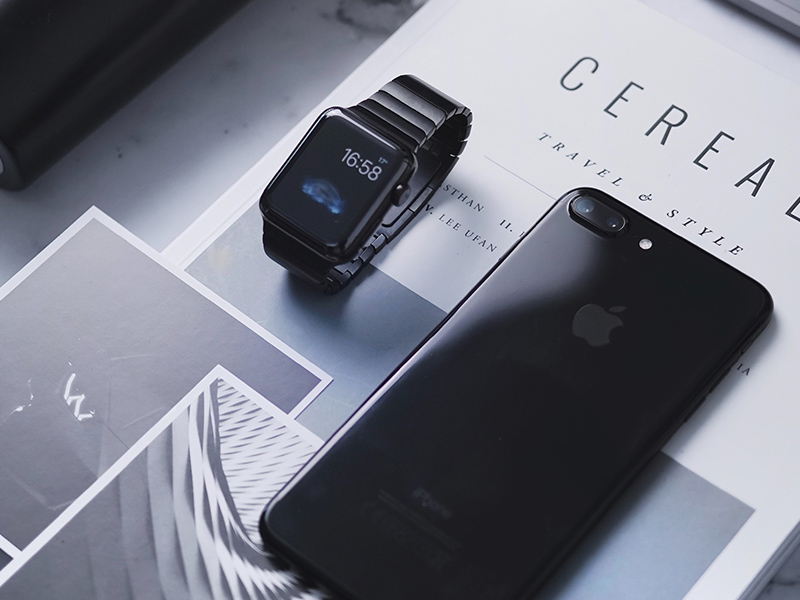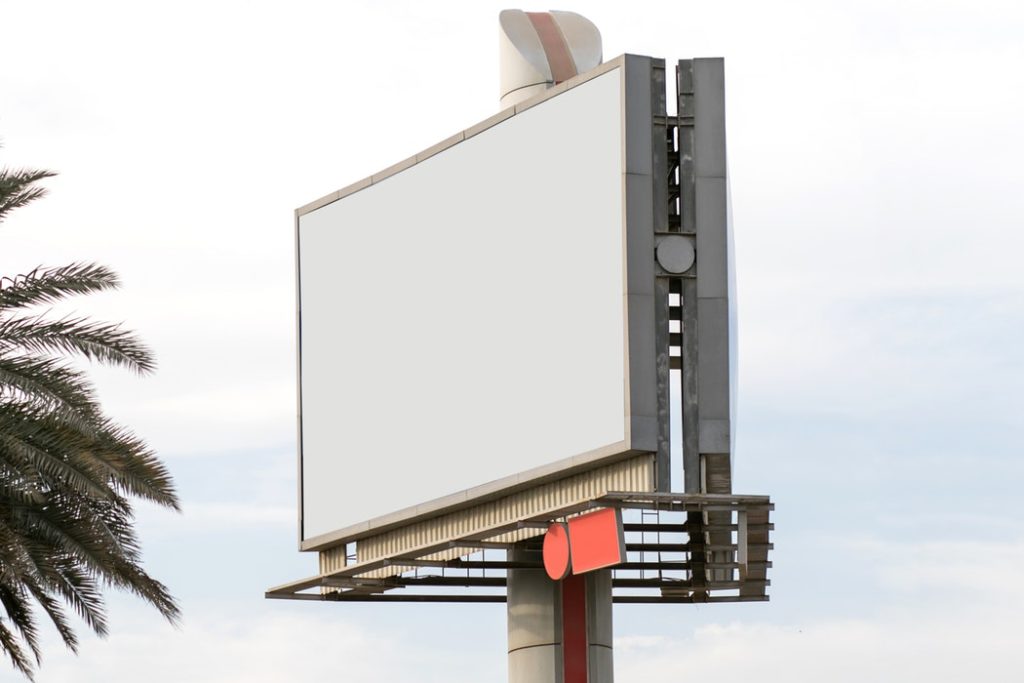 Traditional advertising comes in many forms, and when combined with new technologies are still very effective.
We'll set up an automated demand generation, lead scoring, nurturing, tracking, & follow up system for your company.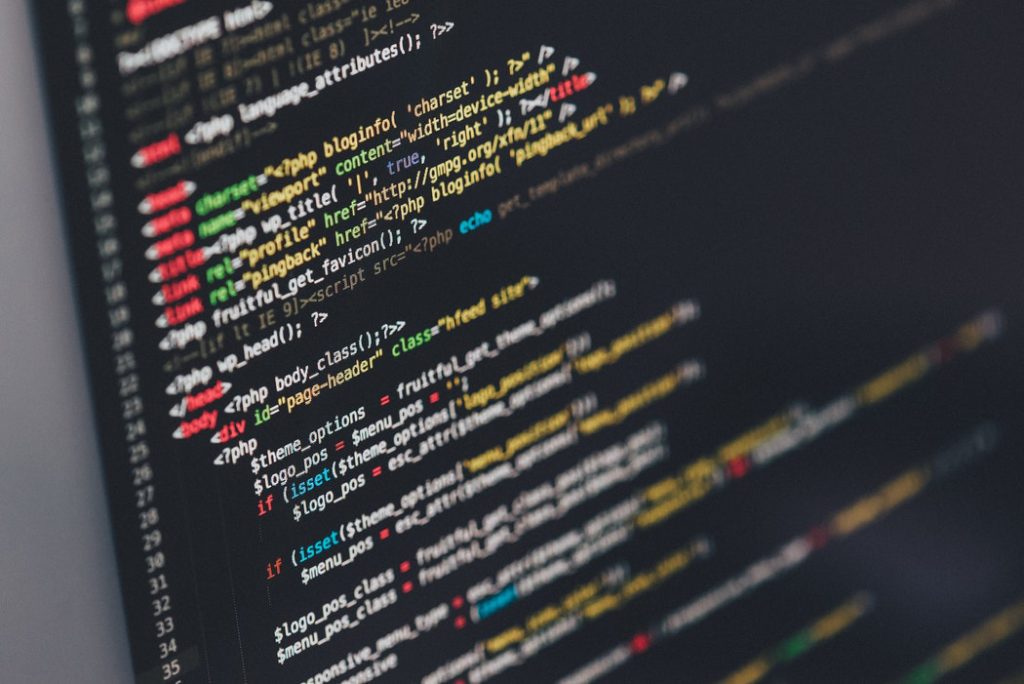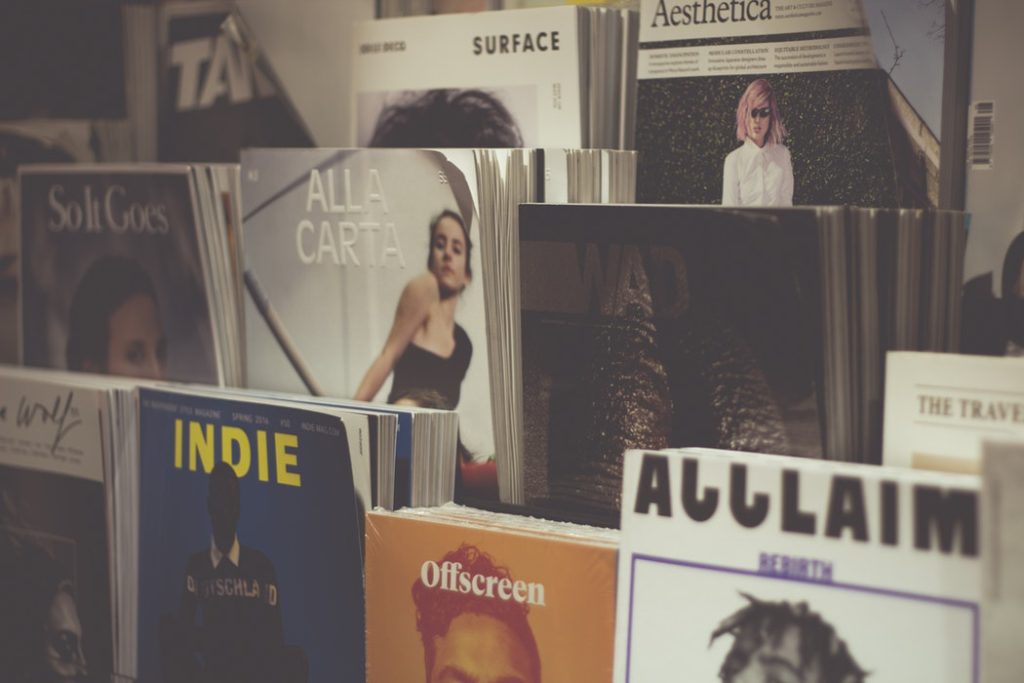 Public Relations allows for the creation and distribution of your stories across a wide array of mass media.
Product and service promotions can be one of the most effective ways to put your company in front of the public, and provide incentives to buy.