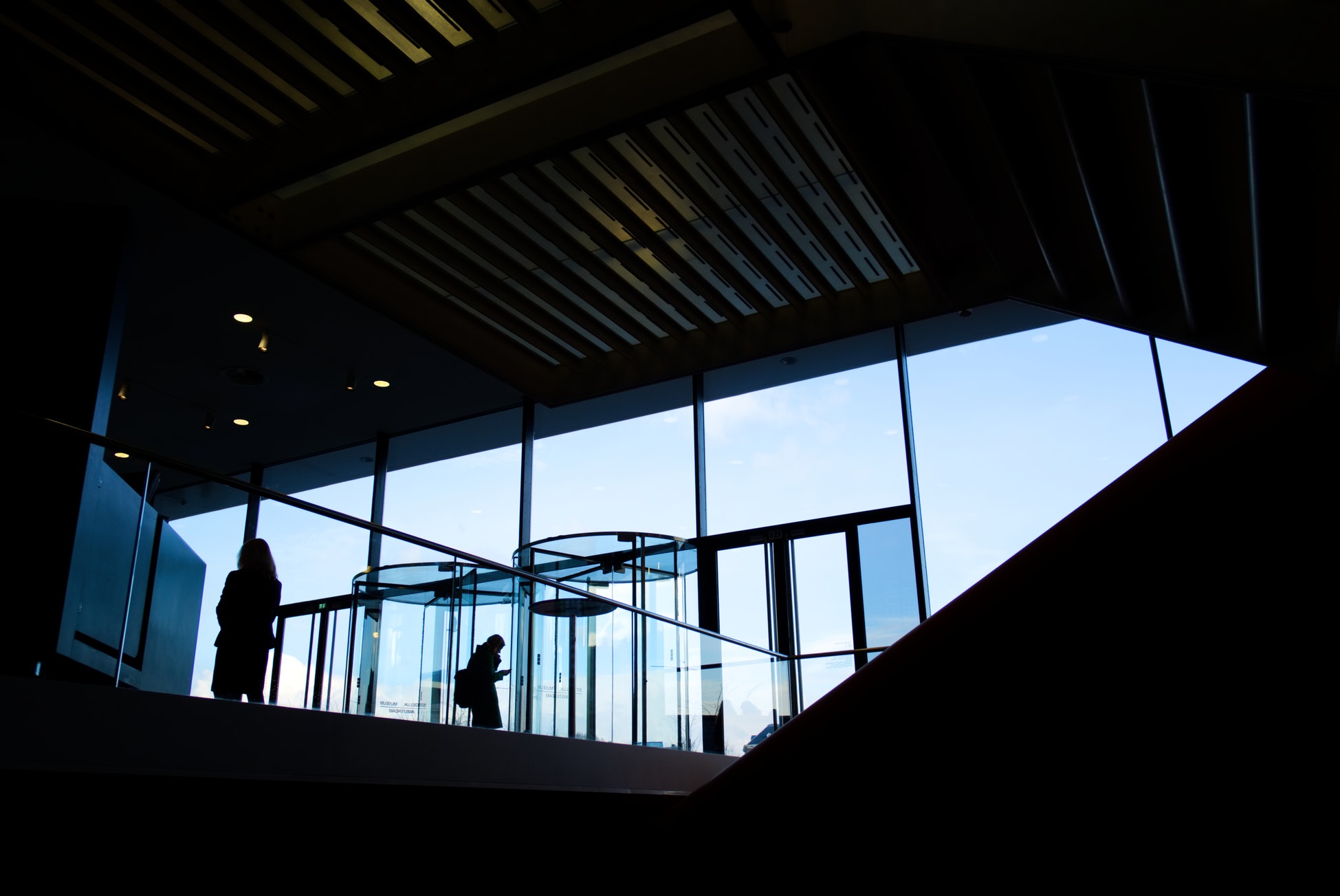 Digital Marketing Agency With Results Driven Marketing
The story of SumTotal Marketing started with a vision of strategically incorporating the best of traditional marketing, advertising, and public relations and incorporating all aspects of new media and then optimizing all these channels to create new opportunities to drive leads and sales.  As B-to-B business marketing consultants with over 25 years experience, our agency vision is about developing results driven solutions that will directly affect the clients bottom line.
Today the company has evolved to incorporate other new, advanced marketing methods including demand generation, lead nurturing, lead scoring, customer relationship management, content development, and more. 
Our staff create strategic integrated marketing plans custom fitted for each client.
Results Drive Marketing – Your business depends on profitably spending your time, effort, and money to produce results.  Marketing can drive increased revenue and better profitability.  The most important part of this is profitability.  The only way to ensure the money you spend on marketing is effective is to track everything.  
You should see concrete, tangible results from your marketing efforts.  These results should determine whether or not you continue to invest in those activities.  We believe businesses should make their marketing investment decisions based on the results they achieve.  Your digital marketing agency needs should focus on increasing your sales.
Planning, Action, Results, and Verification.
Everything Should Be Tracked – You should know when a potential client calls, fills out a form, sends  you and email, or initiates a chat.  You should know when a sale is made and how the customer that bought from you found your business.  We can help you implement marketing tracking programs that will allow you to effectively track and better implement your marketing programs.
Verify Your Results – This means we will work with you to evaluate and plan your marketing and advertising programs.   We verify that the desired results were achieved with a variety of analytics tools.  If the historical results do not match or exceed the implemented marketing plans expectations we work with you to improve and implement new, more effective strategies.
A digital marketing agency with a results-driven approach focused on achieving measurable outcomes for clients. SumTotal Marketing focuses on more than just the creative aspects of marketing but also on the data and analytics that drive successful campaigns.
Here are some ways that SumTotal Marketing, as a digital marketing agency with a results-driven approach, can help its clients:
Setting clear goals: SumTotal Marketing will work with the client to establish clear goals for the campaign, such as increasing website traffic, generating leads, or boosting sales. These goals will be specific, measurable, and achievable.
Conducting research: SumTotal Marketing will conduct research to gain insights into the target audience, competitors, and market trends. This information is used to develop a strategy tailored to the client's needs and goals.
Developing a data-driven strategy: Based on the research, SumTotal Marketing will create a system that leverages data and analytics to optimize campaign performance. This strategy may involve testing different approaches and adjusting the plan based on the results.
Creating engaging content: SumTotal Marketing will develop high-quality, interesting content that resonates with the target audience and supports the campaign goals. This content may include blog posts, social media content, videos, and other types of content.
Implementing and optimizing campaigns: SumTotal Marketing will implement the campaigns and monitor their performance, adjusting to achieve the desired results. Optimization may involve A/B testing, ad targeting, or tweaking the messaging.
Detailed reporting: SumTotal Marketing will provide regular reports showing the campaign results and how they align with the established goals. Reports will enable the client to see the campaign's impact and make informed decisions about future marketing efforts.
As a results-driven digital marketing agency, SumTotal Marketing can help clients achieve their marketing goals by focusing on data and analytics, developing tailored strategies, and providing detailed reporting. This approach can lead to better campaign performance and a higher return on investment for the client.
Internet marketing Service company
SumTotal Marketing is a Southern California digital marketing agency.  We provide expert digital marketing services that enable our clients to reach their goals.  Let us show you how we help clients build their customer base by analyzing their existing customers, researching their competitors and developing marketing strategies to maximize ROI on their marketing and advertising investments.
Digital advertising agencies must understand the local market near you for your products and services.   Every business has its own unique strengths and weaknesses.  The marketing plan we help our clients build includes defining the Unique Value Proposition that differentiates them from their local and national competitors.
Our marketing agency office is based in Artesia, California in Los Angeles County, on the border of Orange County not far from Long Beach. We serve small and medium sized businesses with digital marketing services including online advertising and search engine optimization from throughout Southern California and across the United States.
SumTotal Marketing, Inc.
12140 Artesia Blvd. Suite 108
Artesia, CA 90701
(562) 645-6528