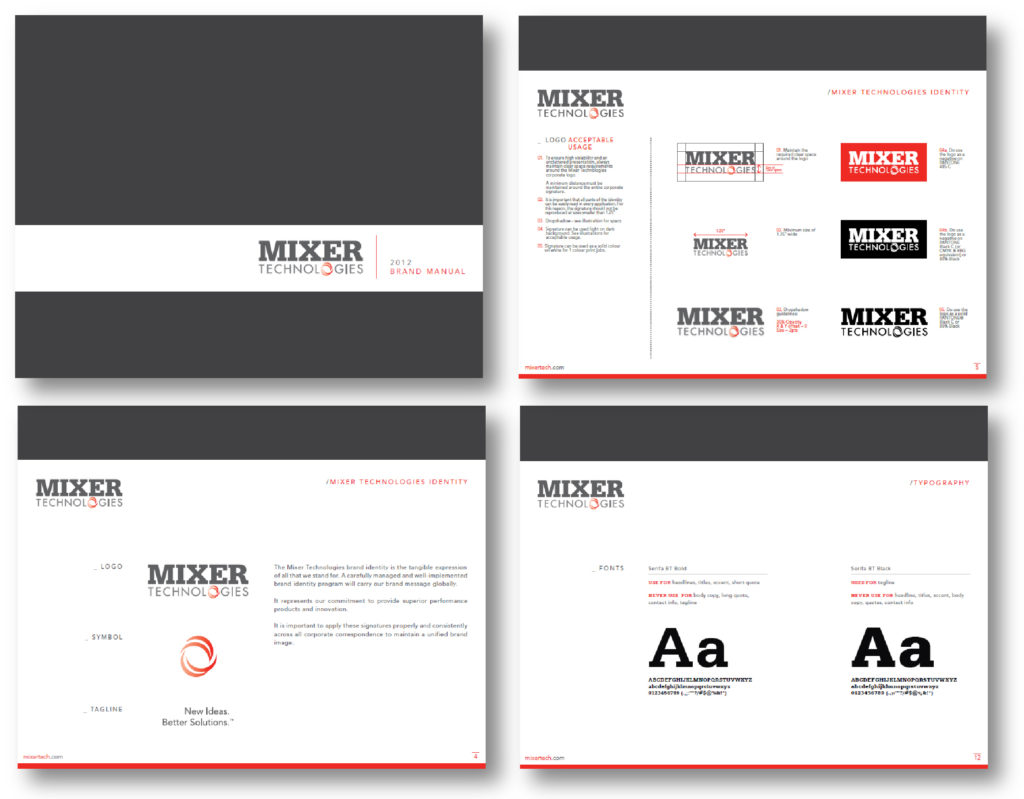 What makes your company unique?
How a company is perceived by customers and potential customers is directly related to the attributes and identity people associate with the company. These are a direct result of the development of the company's brand. The essence, attributes, identity, and positioning of a brand directly affect the perception of quality which influences purchase decisions and helps engender loyalty. We become involved in all aspects of helping a company develop their brand. This includes naming, identity, and messaging. We then help apply the brands messaging through marketing collateral and campaigns.
Is there a reason people should buy from you
We produce a brand identity and turn that into an effective brand marketing campaign. Let us help you create and manage your brand identity to distinguish you from the competition and help communicate your unique selling proposition to potential customers. SumTotal Marketing will help you develop the appropriate brand identity to speak to your target markets and help you position yourself to better compete in the marketplace. Don't leave your reputation to chance.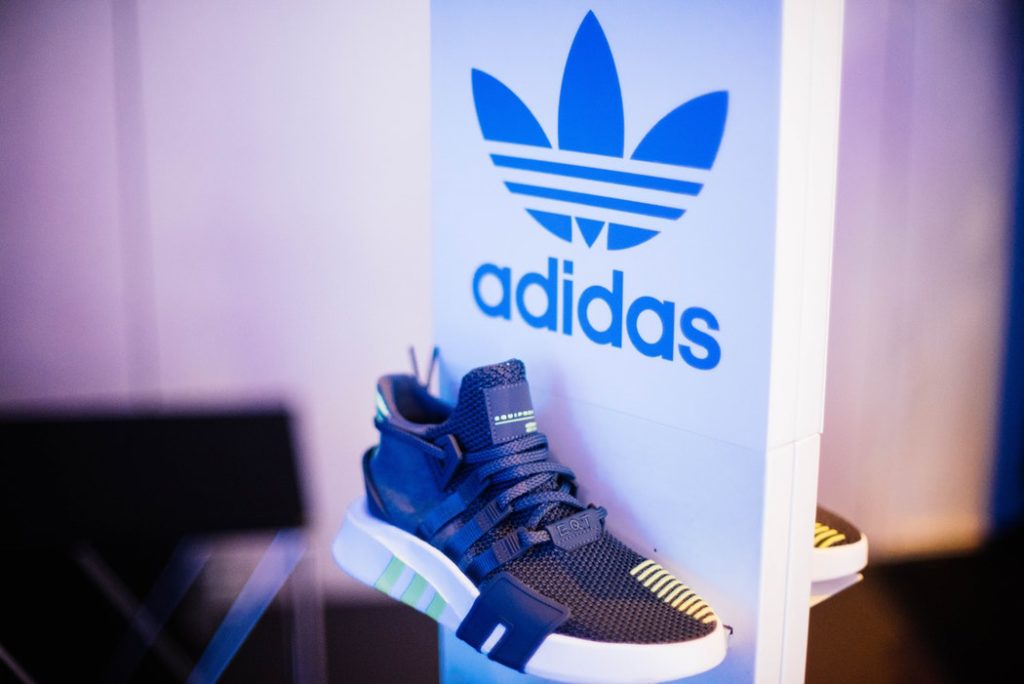 A marketing consultant can help a client company develop and implement brand identity in several ways. Here are some examples:
Conducting research: The first step in developing a brand identity is to understand the client's business, its products or services, target audience, and competitors. A marketing consultant can conduct market research to gain insights into these areas and develop a brand strategy accordingly.

Defining brand attributes: A marketing consultant can help clients determine the key characteristics that make up its brand, such as its values, personality, and messaging. The company can then use these attributes to guide the development of brand identity elements like logos, color schemes, and taglines.

Creating brand guidelines: Once the brand attributes have been defined, a marketing consultant can help develop guidelines that provide a clear framework for how the business should present the brand across different channels and touchpoints. These guidelines can include policies for visual elements, tone of voice, and messaging.

Developing brand identity elements: With a clear brand strategy and guidelines, a marketing consultant can help create brand identity elements visually representing the brand. These elements include creating a logo, selecting colors and typography, and developing a brand voice.

Implementing the brand: Finally, a marketing consultant can help a client implement its brand across all touchpoints, including marketing collateral, website design, social media, and advertising campaigns. This implementation ensures consistency and helps build brand recognition and loyalty over time.
Marketing consultants can provide invaluable expertise and guidance in developing and implementing a brand identity that effectively communicates a client's unique value proposition and resonates with its target audience.