Pay Per Click Advertising
Digital Advertising can include many online advertising forms and platforms.  Different types of online marketing are better for different audiences.  Some of the most popular advertising platforms for business to consumer (B2C) companies include: Google Adwords, Facebook, Bing, and Instagram.  The most popular business (B2B) focused advertising platform is LinkedIn.   We help our clients discover their audience  and the places their audience visits and help target the media and message to fit their specific digital advertising needs.
Pay per Click (PPC) Search Engine Marketing
PPC advertising allows you to quickly and efficiently expose your business to an enormous population of potential clients and generate leads for your business. Your business marketing goals are what we use as the foundation of our Pay Per Click campaigns. We can maximize the effectiveness of your marketing investment and bring you highly qualified potential clients to your website. Our qualified and tested Pay Per Click advertising professionals will develop a complete advertising strategy to help target the right customers for your business. We will then manage these campaigns to ensure you stay competitive and continue to see an excellent return on your investment. We are one of the few Pay Per Click advertising agencies in Orange County, California who are both Google Partners and Microsoft Advertising Accredited Professionals. Let us show you how we can build your online advertising and reduce your cost per customer acquisition. We offer complete Pay Per Click online advertising capabilities including: Search PPC, Display, remarketing, video, and more.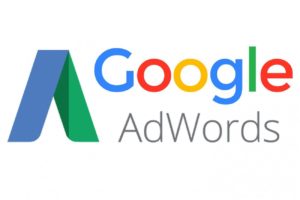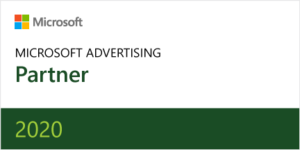 Our program starts with research:
Our ongoing program includes: